Salient features
Robot air cooler RB420ED
Large water tank with the capacity up to 80 liters, saving time and efford to replace water regularly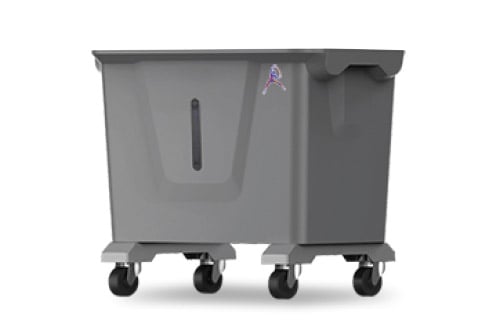 The strong power capacity for persistent operation
The motor having the huge power capacity 140Wx2, can make electric into powerful wind with wider and larger area. Especially, 100% copper motor with the powerfully loaded ability and smooth operation. The overheated protecting feature can help machine operate persistently in heavily humid environment.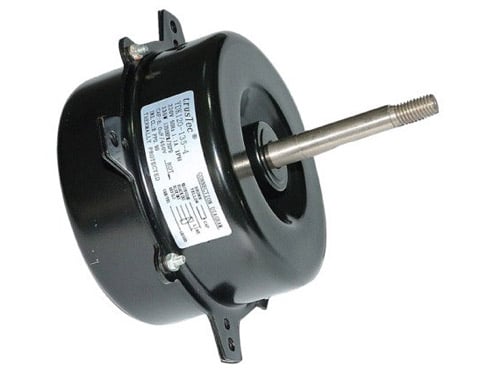 Automatically warning out of water
Using the electronic circuit boards in combination with a specially mechanical controller designed by ROBOT, can increase the warning effect of water level. When the machine is almost out of tap water, a warning will be given to take an initiation in adding water; or when running out of tap water, the pump will disconnect automatically in order to still working normally.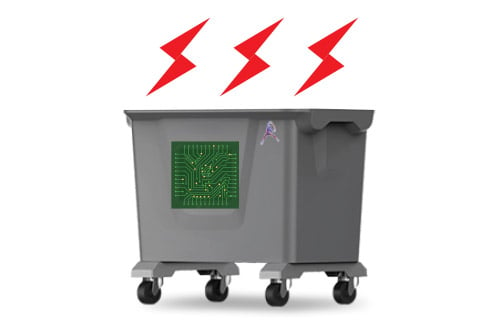 High electrical safety with ABS/PP plastic shell
Our product's shell, made of pure 100% ABS/PP Plastic with high insulation to protect users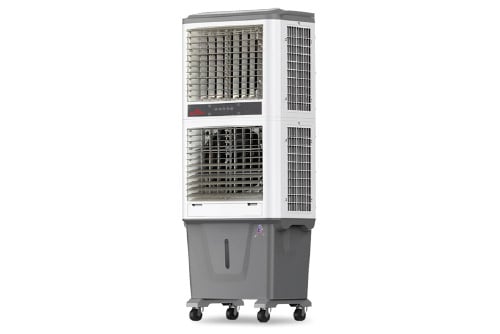 Creating anion for air purifying
Based on natural steam extractor mechanism to create anoic particles, these wil absorb the pollutants in the air, combined with the cool breeze to create a sense of coolness and fresh, because purified air is very good for health.
The filtering system with several dust filtering layers that can pruify big-sized grime in the air. This filtering system can be easy to clean after a long time using.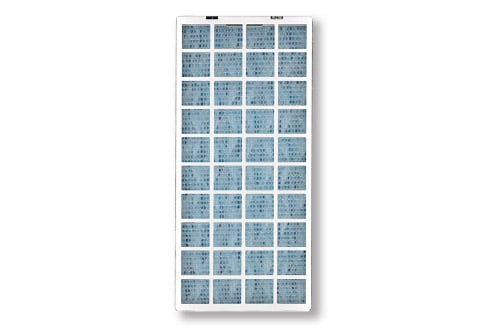 The odourless cooling pad made of oak
The water is pumped directly to cooling pads made of oak or cellulose fiber that are not corrupted in humid environment to prevent odor and musty. The three-sided cooling pad system (*) can reduce the temperature from 3 - 7 degrees rapidly.
(*) The three-sided cooling pads system is just applied on some special models
[en] Tính năng nổi bật
Max power: 420W

Motor power: 140W x 2

Cooling Coverage Area: 60-70m2
Air Delivery: 10.00m3/h

Water tank Capacity: 80L

Power Supply: 220V/50-60Hz

Speed control: High, Medium, Low

Air Deflection: 4 ways | Automatic left, right.

Body Material: ABS

Display: LED

Remote control: Yes

Dimensions: 600 x 410 x 1920mm

Weight: 31.8Kg

Time for warranty: 12 months for the product & 24 months for the fan motor